Know
Watches & Warnings
Because outside preparedness activities become difficult once winds reach tropical storm force, the National Hurricane Center issues watches and warnings for specific areas of danger. Additional watches and warnings may be issued by local National Weather Service offices to provide detailed information on specific threats such as flash floods, floods, and tornadoes.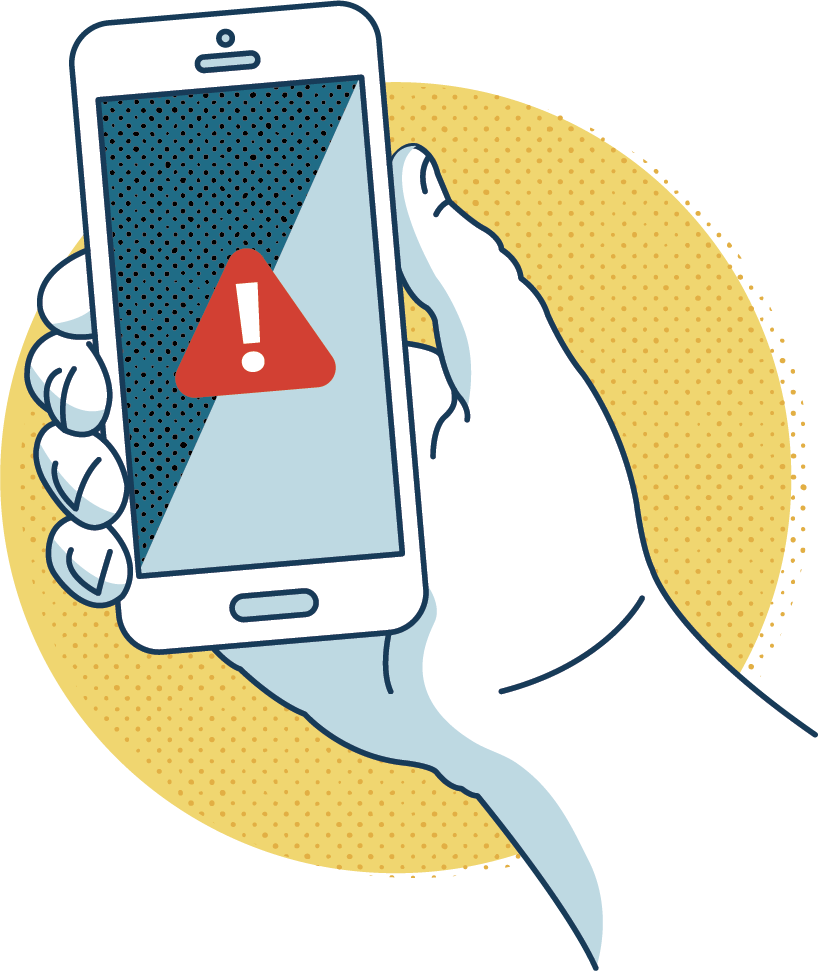 Watches
in advance of possible onset
Warnings
in advance of expected onset
Storm Surge
Storm Surge Watch
danger is possible
Storm Surge Warning
danger is expected
Tropical Storm
Tropical Storm Watch
conditions are possible
Tropical Storm Warning
conditions are expected
Hurricane
Hurricane Watch
conditions are possible
---
Action
Prepare your home and review your plan for evacuation in case a Hurricane or Tropical Storm Warning is issued.
Listen closely to instructions from local officials.
Hurricane Warning
conditions are expected
---
Action
Finish storm preparations and immediately leave the threatened area if directed by local officials.
Have a plan for where you will stay such as with family or friends, at a hotel or at a shelter.
Extreme Wind
Extreme Wind Warning
danger is expected
---
Action
Take immediate shelter in the interior portion of a well-built structure.
Hurricane Hazards
Hurricanes and tropical storms not only threaten South Carolina's coast but ALL areas of our state. It's important for ALL South Carolinians to prepare for hurricane season.
Flooding
Hurricanes and tropical storms often produce widespread, torrential rains in excess of 6 inches, which may result in deadly and destructive floods. In fact, flooding is the major threat from tropical cyclones for people living inland.
Winds
Winds from a hurricane can destroy buildings and manufactured homes. Outdoor items and debris can become projectiles in high winds.
Tornadoes
Tornadoes can accompany hurricanes and tropical storms. The most tornadoes spawned by a single tropical cyclone were associated with Hurricane Ivan, which spawned 120 tornadoes in 2004.