Prepare
Hide From The Wind
The Saffir-Simpson Hurricane Wind Scale estimates potential property damage based on a hurricane's sustained wind speed. Hurricanes reaching Category 3 and higher are considered major because of their potential for significant loss of life and property damage. Category 1 and 2 storms are still dangerous, and require preventative measures.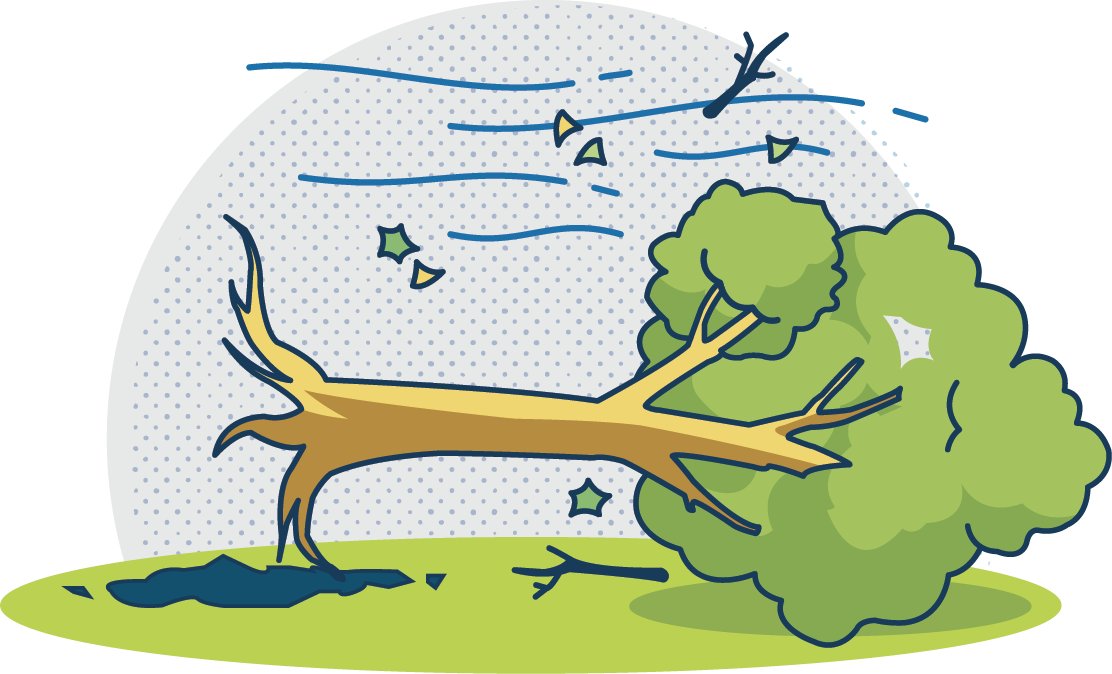 Category 1
Damage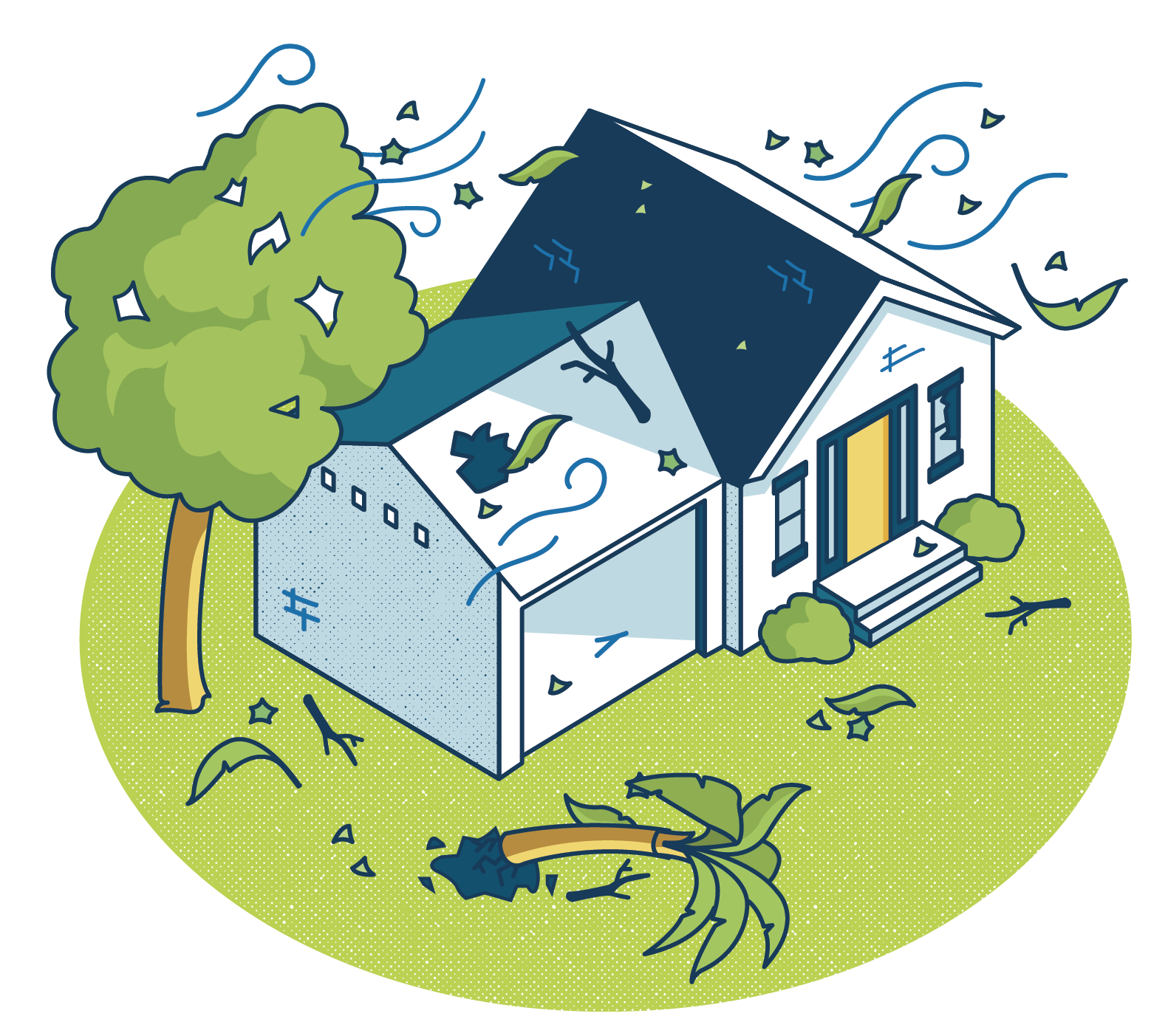 Category 2
Damage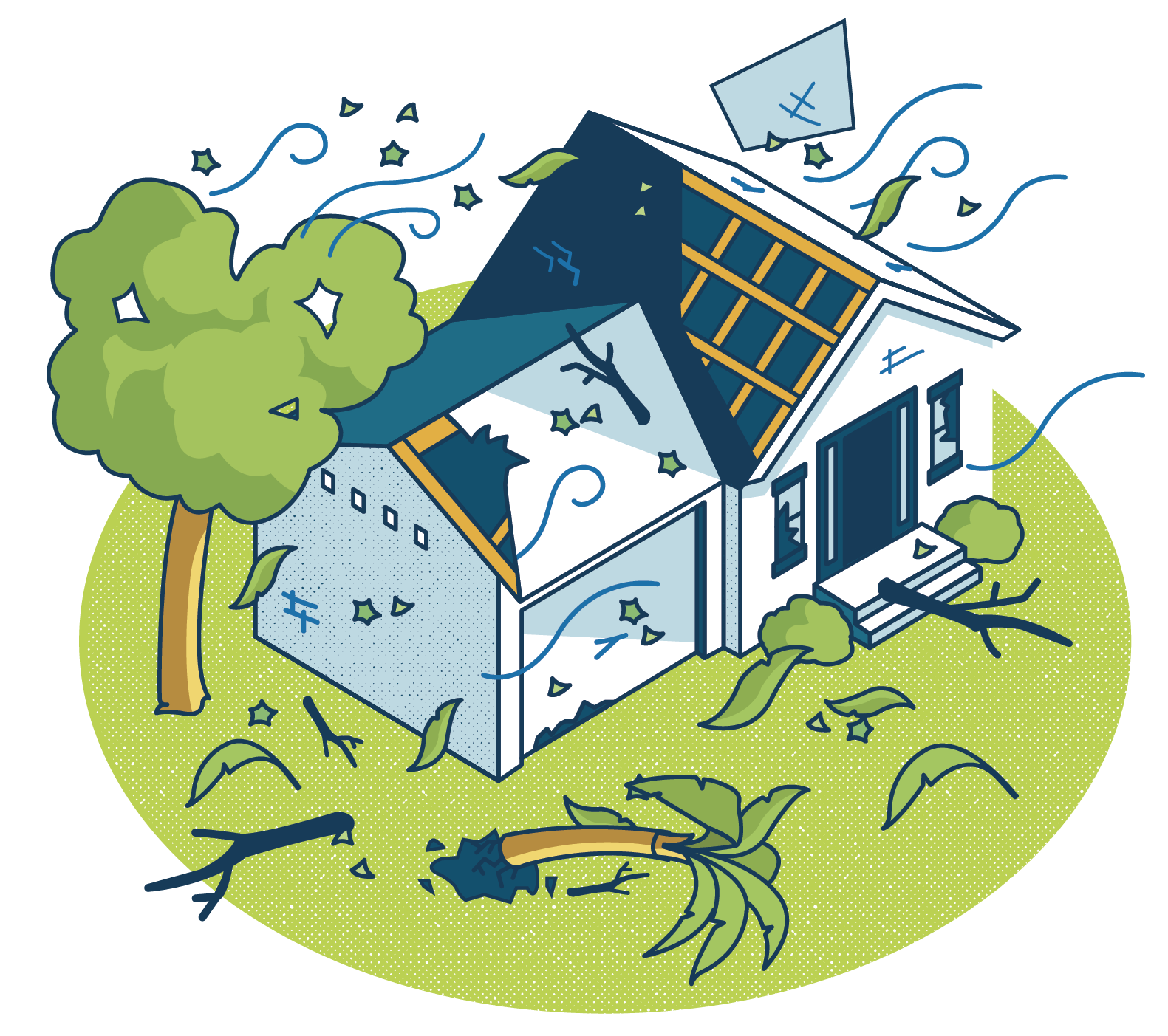 Category 3
Damage

Category 4
Damage

Category 5
Damage

Run From The Water
Storm surge inundation is the total water level that occurs on normally dry ground as a result of the storm tide, and is expressed in terms of water, in feet, above ground level. Storm surge flooding causes more deaths than high winds during a hurricane.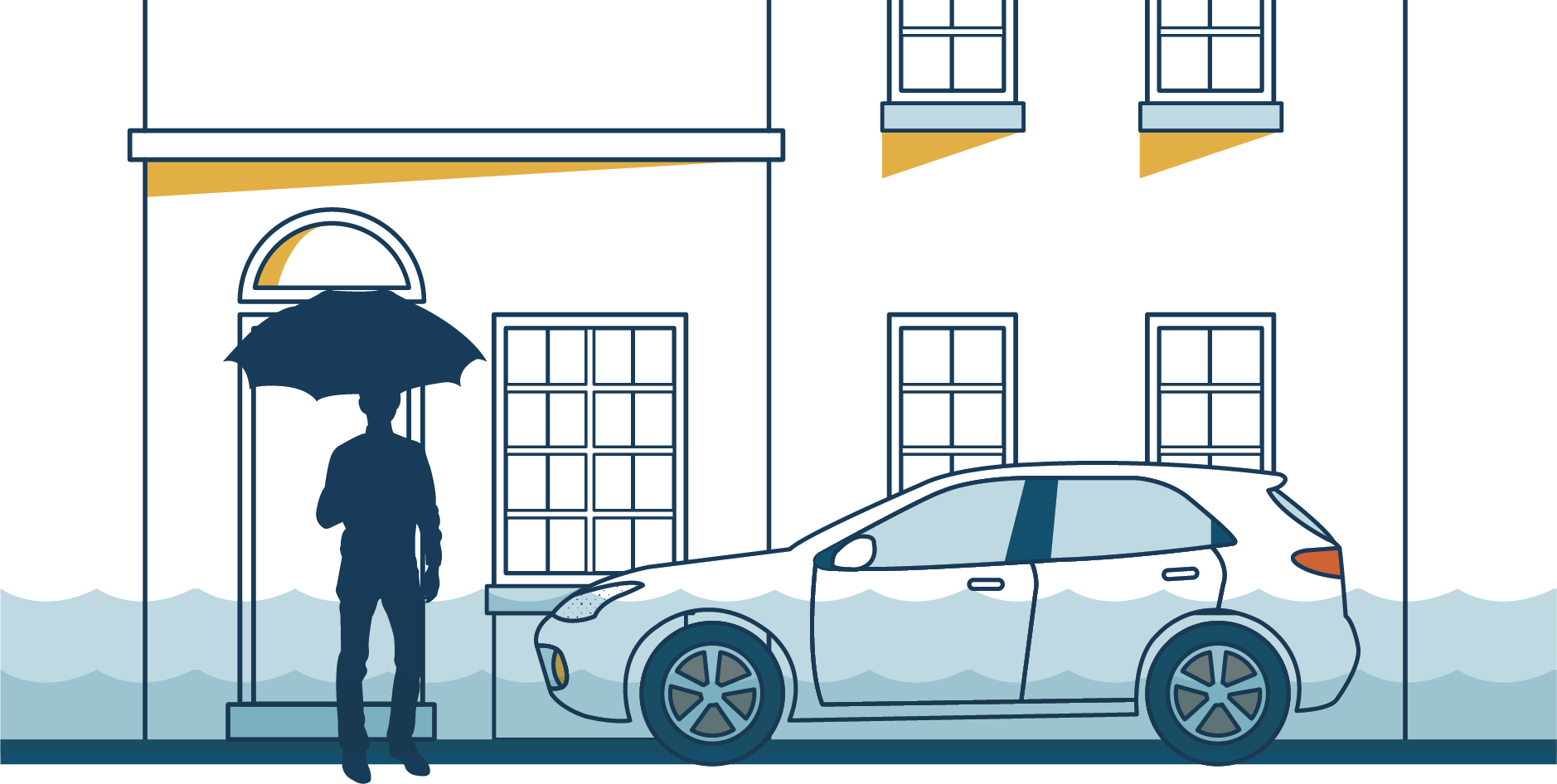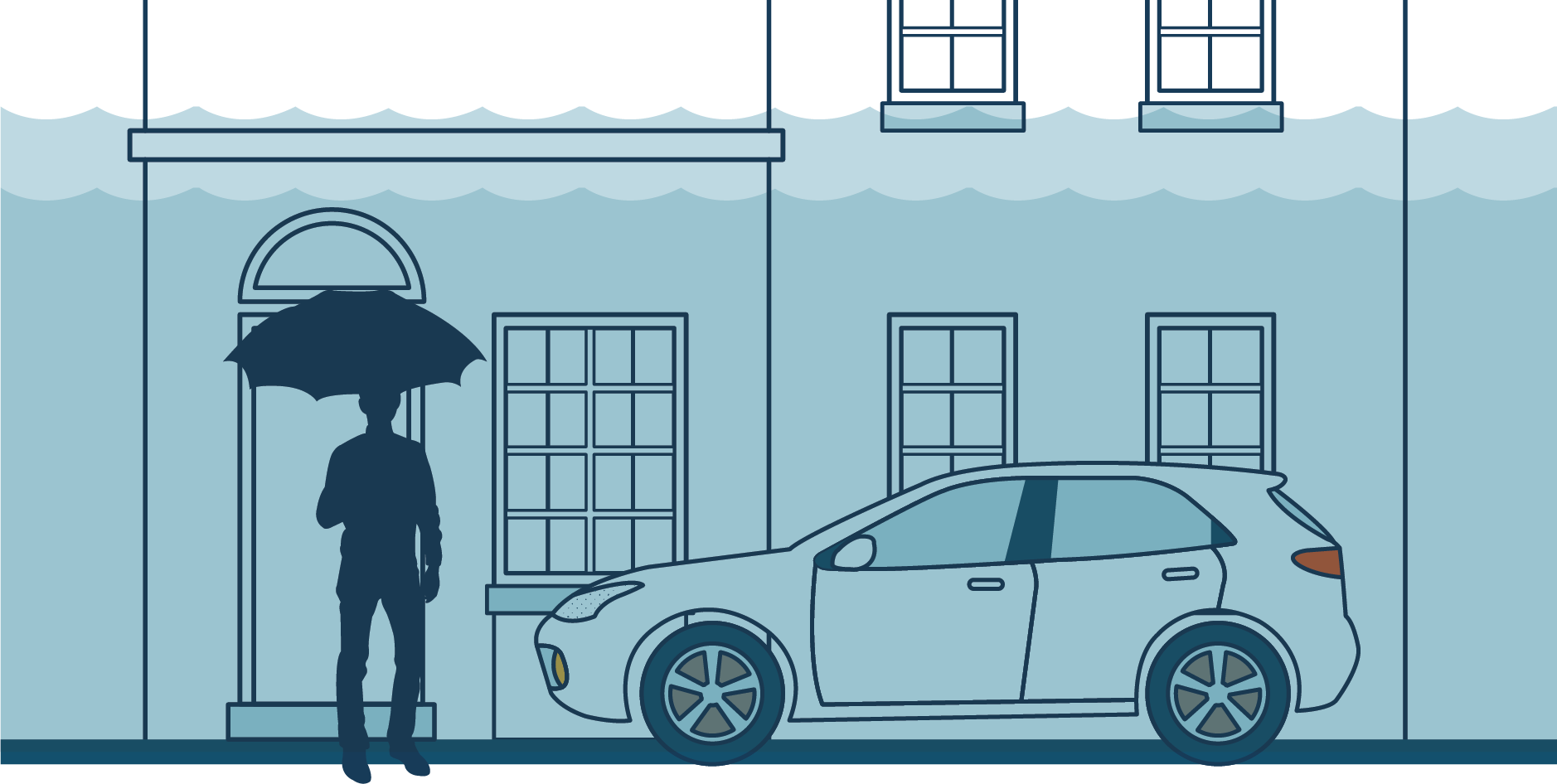 Could knock you off your feet
Could cause cars to stall
Not passable to light vehicles
Move to higher ground
Can enter homes
Floating cars and debris
Move to higher ground if predicted
Fills first floors of homes and business
Can't see what's in the water
Deadly and destructive
Can overwhelm whole coastal cities and towns
Covers one story homes
Power Pointers
Start preparing for a power outage now. Visit scemd.org to find a list of all power utilities serving S.C. complete with their outage reporting information.
Power Lines
If you see a downed power line, do not touch it. Do not touch tree limbs or other objects touching a power line.
Generators
Do not attempt to tie generators into the house circuit without out prior, professional installation. This can be dangerous to you, your neighbors and to linemen. Plug appliances directly in to the generator. Make sure the generator is in a well-ventilated space to prevent carbon monoxide poisoning.
Cooking
Should the power go out while you are cooking, remember to turn the stove off and remove any cookware from the cooking surfaces and the oven.
Refrigerators
Do not open refrigerators or freezers during an outage unless absolutely necessary. Repeated openings cause the cold air to escape and the food inside to thaw more quickly.
Gas
If you smell gas, leave your home immediately and call your power company.